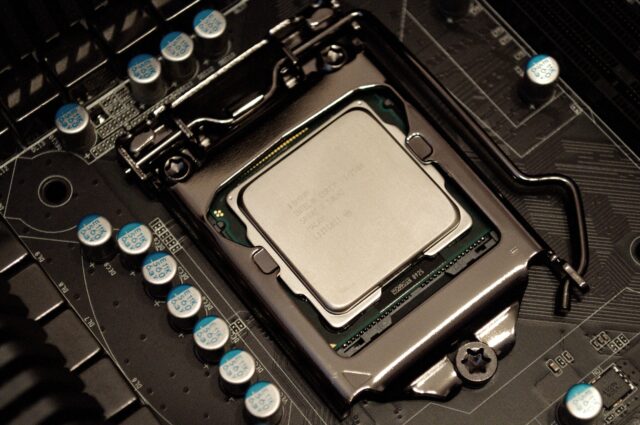 The Center for Cybercrime Studies at John Jay College of Criminal Justice and the National Cyber-Forensics and Training Alliance (NCFTA) are offering a training course on "Darknet Markets, Forums, and Investigations."
Course Dates: March 8-9, 2023
Course Time: 10am-4pm with an hour lunch break
Course Level: Beginner/Introductory
Location: Online via Zoom
Course Description: This introductory course familiarizes participants with illegal darknet markets and associated forums, particularly the illicit goods and services offered, as well as successful law enforcement operations targeting these sites. Participants will gain practical knowledge, skills, and abilities (KSAs), including how to access the darknet, create anonymous accounts, enact operational security, and how to apply these KSAs to conduct darknet investigations.
Instructors
Marie Helen Maras, Associate Professor, John Jay College of Criminal Justice.
Dr. Marie-Helen Maras is an Associate Professor and the Director of the Center for Cybercrime Studies at John Jay College. She holds a DPhil in Law and an MPhil and MSc in Criminology and Criminal Justice from the University of Oxford. Her academic background and research cover cybercrime, investigations, and the impact of digital technology. She is the author of numerous peer-reviewed journal articles and books and serves as a consultant and subject matter expert on cybercrime at UNODC.
Kaleigh Muko, NCFTA Intelligence Analyst
Kaleigh is an Intelligence Analyst at the National Cyber Forensics and Training Alliance in Pittsburgh. She is a member of the Malware and Cyber Threats (MCT) program. Kaleigh received her BA in Cybersecurity from Seton Hill University and specializes in dark web investigations, moniker attribution, and social engineering scams.
Brendan Lyle,  NCFTA Senior Intelligence Analyst
Brendan is a Senior Intelligence Analyst at the National Cyber Forensics and Training Alliance in Pittsburgh. He works for the Brand and Consumer Protection (BCP) Program. Brendan received his BA in Intelligence Studies from Mercyhurst University and MA in Public and International Affairs from the University of Pittsburgh. He specializes in dark web and online drug investigations.
This course is funded by the U.S. Bureau of Justice Assistance.
The course is only open to U.S. state, local, tribal, and territorial law enforcement agents, prosecutors, and judges.